Finding the right neighbourhood to live in requires some key elements.
It's a well-worn phrase in real estate. Location, location, location!
Truer words were never spoken when it comes time for families who are on the hunt for a new neighborhood and home. Depending on the age of their children, families may look specifically for a kid-friendly or family-friendly neighbourhood.
Here are some KEY elements that will help prospective buyers define communities. Embarking on the stressful path of purchasing a new home. Deciding where they want their children to grow up for many years? Finding just the right community where families have all the benefits as well as the security they require.
Of course, it's all about location, specifically those important factors that would enhance a family's life.
As always, it's recommended to do your research about particular neighbourhoods.
The first step is to find a REALTOR®, who is a member of Canadian Real Estate Association and a member of an association with access to a board MLS® System. Your REALTOR® will be able to supply you with the information you need to make an informed decision.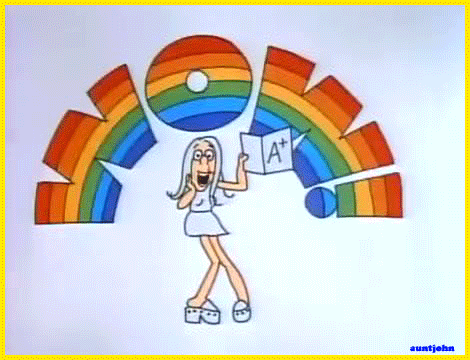 It's easy to research online what schools are located in certain neighbourhoods. These days, parents have more choices than ever for their children's education – private schools, language immersion schools, fine arts schools, sports schools.
If you have a certain type of school in mind for your children, start by looking in those areas. Visit those neighbourhoods to see where the schools are and what they look like.
Amenities
The number one thing is the amenities, which will differ per family. Some people are very drawn to lake communities and to others, parks are very important. Consider walkability … even walkability to the amenities.
Are there amenities nearby that cater to children and their needs? Daycares and Day homes? Sports centres? Outdoor playgrounds? Swimming pools? Outdoor courts? Kid-friendly stores? Library? Doctors and dentists?
How far is the neighbourhood from where you work? A long commute will take away a lot of time each week from family. Is transit available?
Consider the exits of your community. How many roads lead in and out of a community. Is there quick access to major routes? Is being close to a Hospital important?
Parks and outdoor spaces
Parks and outdoor spaces are considerations for families. Some communities have more green space than others with parks attached to schools, or natural landscapes with trees and a forest, playgrounds and recreation centre's.
Consider how many bike paths, dog friendly on or off leash parks, trails and sidewalks are in a community. Some neighbourhoods are also close to major urban parks with walking paths and playgrounds.
Make time to drive around a neighbourhood after school and on weekends and look at how many children are playing outside in parks, playgrounds, schools and their own yards.
Answering these questions will give you a very good indication of family-friendly neighbourhoods.
What's a neighbourhood like?
We are discovering consumers want to be where their friends or family are. Many just want a sense of community.
The definition of what a community entails may be different depending on the family. Deciding what is important to you and your family will determine what type of community you want to live in. That goes back to lifestyle.
How do you find out what a community is actually like?
Start by doing some research. While browsing listings on REALTOR.ca, check out the statistics tab to find demographic information for your desired neighbourhood based on Census data. The tab will become available in the listing information for each listing.
How safe is the community? A local police department can give you information about each neighbourhood in a city, its crime rate and what crimes take place there.
And, of course, there's nothing like walking around a neighbourhood and chatting with people. Get a sense of how friendly that neighbourhood is – and how it interacts with children. Spend some time in parks and playgrounds talking to parents and asking them their thoughts about living there.
Tell us what makes your neighbourhood a family-friendly community?
We appreciate your comments.
---